When shopping online, the most common fear is what if the mattress you receive is not according to our expectations. Unfortunately, many retailers in the market do not give you a good return policy, so there are chances that you would lose your money.
The mattress is one of your big investments, and you can't bear to waste it; so many big brands provide a good return policy and some nights for the trial, so the customer is satisfied with their product. So, if you do some research and purchase from those brands, you can easily return the mattress if you see any problem with it.
If you are someone whose mattress broke, or not as you expected, then follow our instructions, and you will be able to get your money back within a few days.
How to Donate the Mattress?
Now, if you have a bad experience with a mattress company and want to return it, we will show you a step-by-step process to know how you can do it.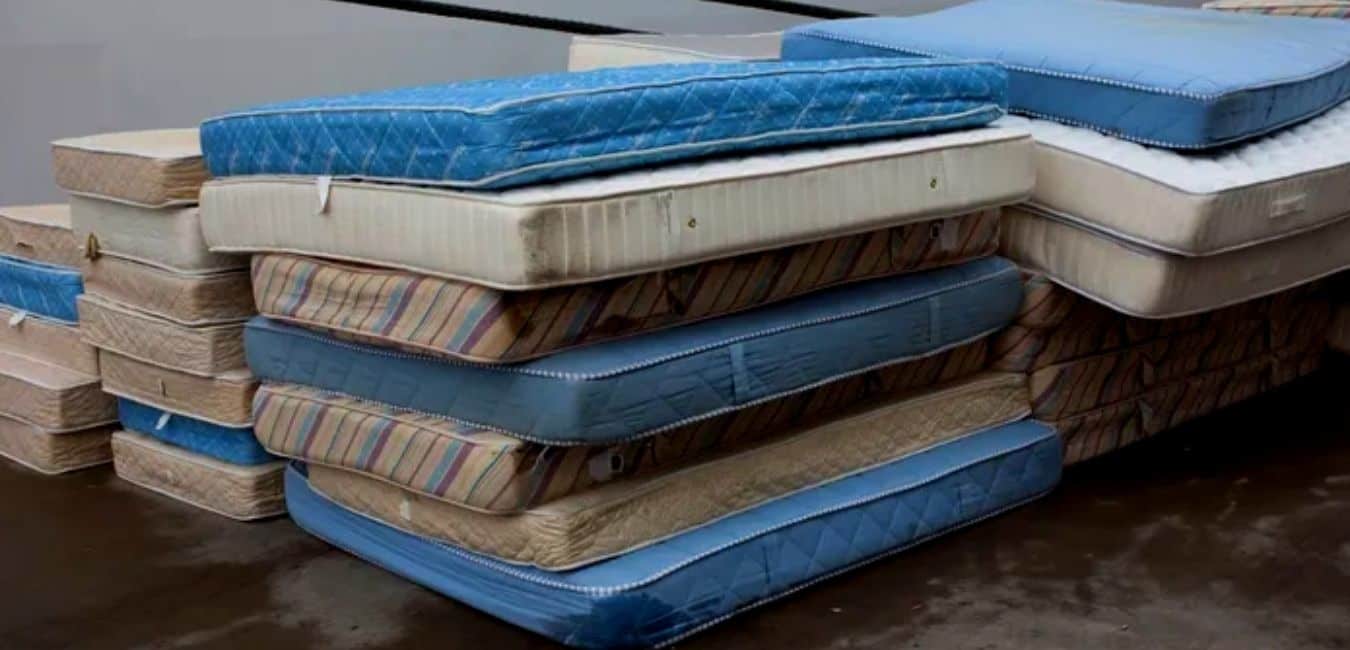 Collect purchasing Details
The first step is to find out when you have purchased this mattress and if it is in the company's trial period or not? So, collect the purchase receipts and see on which date you have purchased the mattress, and count if you are eligible for the refund or not? If yes, then proceed further in other cases utilizing your warranty.
Contact the Mattress Brand
Now is the time to contact the mattress brand and tell them about your problem and that you want to return the mattress. You can contact them by email or any other social media platform; the support team will reach out to you and tell you the process to return the mattress. There might be slight differences in the returning process of different companies.
Time to Schedule your Return
Now it is time to schedule your mattress to pick up, and the support team of your brand will schedule everything for you, so you don't have to worry about it. The brand might give you two options: to return to their local store or donate it to their given list of charities. The support member would tell you about it.
Read It: Purple Mattress Return Policy The Ultimate Guide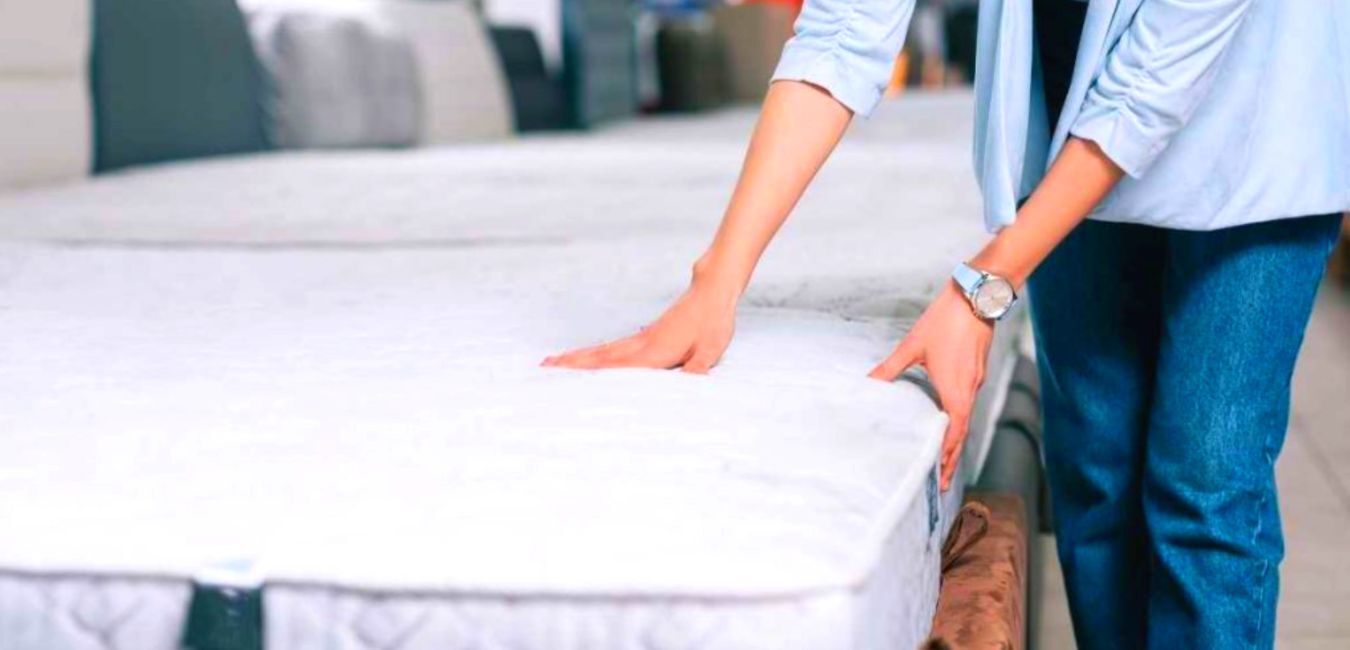 The truck will Pick up your mattress
Now, as per the instructions of the support team, the truck of the charity or local store will pick up your mattress from your home, but you need to make some effort and put it in front of your door, and one more thing you have to be at home when a truck is coming to pick your mattress.
Donation Receipt
Now take the donation receipt from the charity to which you have donated the mattress and send it to the support team of your mattress company.
Get Money Back
Now is the time to get your money back; wait for a few days, and you will have your bucks in your bank account.
Check This: The Bestway Air Mattress Review
Can you Return a Mattress?
Yes, there are many brands that offer a return policy on their mattresses. The brands want to increase their customers' satisfaction, which is why they go for this return policy. The return policy might vary from brand to brand, but you can return the mattress to them if you purchase the mattress from a good brand.
But it is completely in the hands of the mattress brand that they want to give their customer the option to return the mattress or not; the government imposes no law.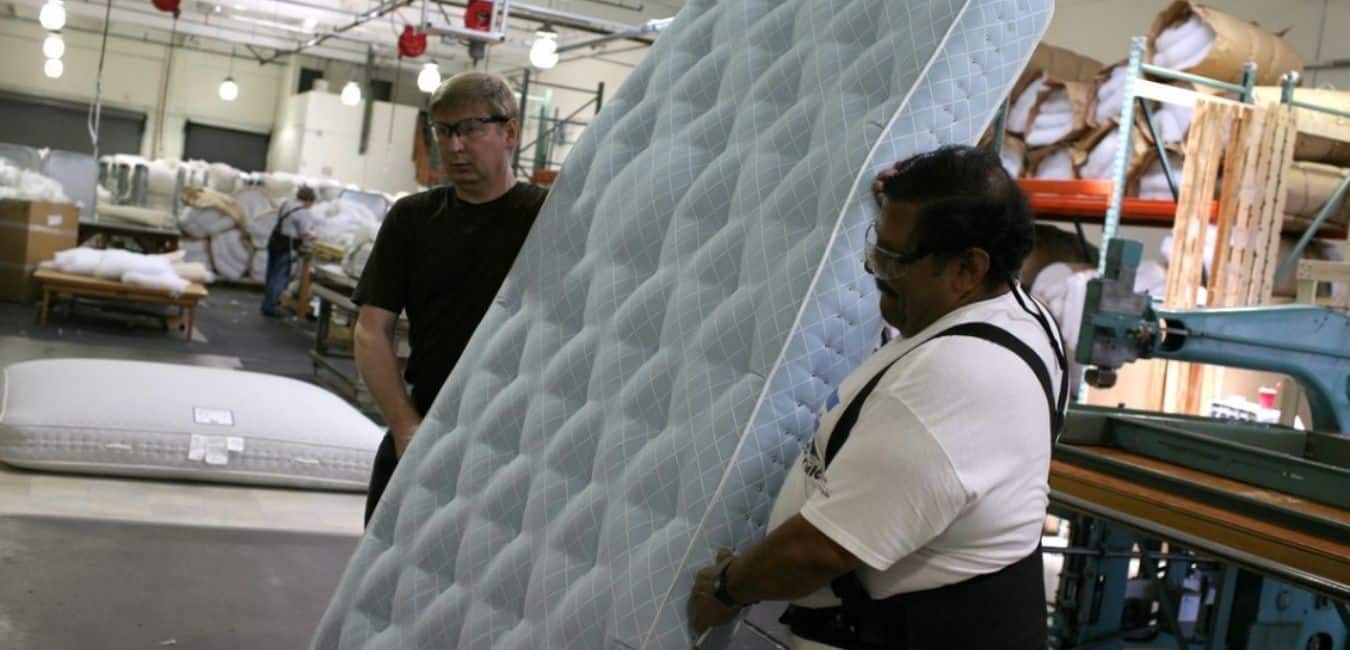 How Do You Return a Bed in a Box?
There is a common perception that you need to return a bed in a box to the mattress company, but that is not true and also not practical because once the mattress is out, you can't put it again in the box.
Most brands offer local picking services if you want to return the mattress. A team would come to your home. You need to place the mattress at your door, and they will pick it up, and you don't have to worry at all. So, there is no need to return a bed in a box, and everyone should avoid doing this thing.
Most of the time, the mattress company would tell you to return the mattress to some donation company which is very great for the community, and they would refund you, so all these local charities have their pickup trucks that the mattress company would schedule for you so, you don't need to worry at all.
Check More: Best Air Mattress Alternatives for Comfortable Sleep
How Do You Return a Bed in a Box to Amazon?
If you have an unboxed mattress and don't like it, it is very easy to return it to Amazon. You need to contact the seller on Amazon, and he will tell you more about the return policy, and it is very easy. You need to contact the Fed-ex or UPS and send it back to the seller. You don't need to do any external settings.
If your mattress is fully expanded, then there are some things that you might need to know. The simple thing is that if your mattress is fully expanded, then you can't return it to Amazon.
But if there is a defect in your mattress and you can convince Amazon that the fault was not at your end, you can return the mattress to the seller; otherwise, there is a simple no to it.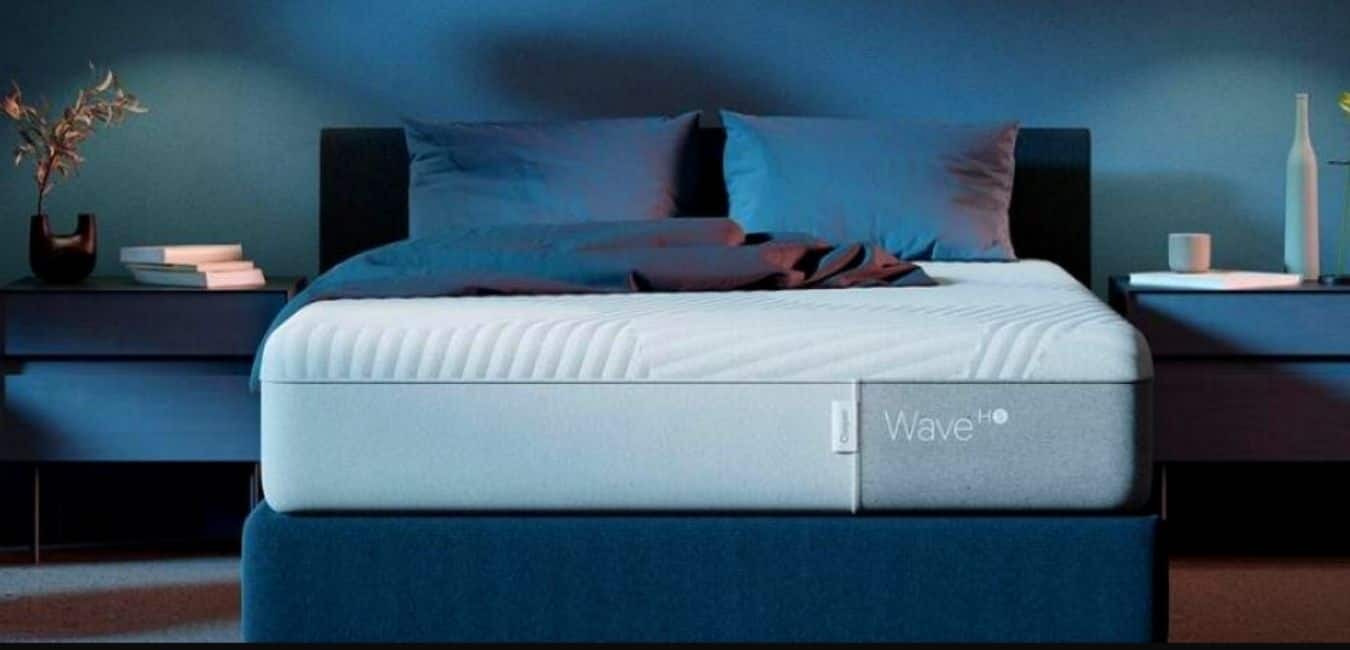 What Do Mattress Companies Do with the Returned Mattresses?
There are many ways to handle returned mattresses by the companies. Some companies donate the mattresses to charitable or religious organizations, and this way, they play a crucial role in the community.
The other way to handle the returned mattress is to give it to a third-party company. They would recycle it for their purposes which is also a good and profitable way to handle the returned mattresses.
How To Return a Mattress – FAQs
Is it easy to Return a Mattress?
It is not very hard to return a mattress, especially with any big brand, because they offer you a warranty and some nights for a trial. If the trial period has not ended yet, contact the seller, and their support team will tell you all the processes to return the mattress. So, it is very easy to return a mattress.
How much does it cost to ship back a Mattress?
This is also a very common question about how much it would cost you to return a mattress. We have asked many companies but could not get a fixed price that you would need to return a mattress, but for the estimated budget, we would say that you should have at least $300 if you want to return a mattress.
Is there a Return Policy on the Mattresses?
Yes, as we explained earlier in detail, most mattress brands offer the return policy because that gives their customers a sense of trust that they can return their mattress if not as expected, and their money will not be wasted. There is another concept of a few days trial period which is also good to increase the customer's trust.
Our Verdict
Whenever I was shopping for a mattress in the past, the common problem was fear of losing money and not getting quality material, which is why most people don't buy mattresses online. But now, because of these return policies and trial nights period, the customer's trust is increasing.
If you think that a mattress is very hard to return, we have explained the return process step by step to return your mattress very easily without any worries.
If this article helps you in the process of returning the mattress, then we would request you share it with your friends and family members so they can also benefit from this useful piece of content.
Thank you for sharing!