Hiccapop Tri-Fold Mattress is one of the most suitable options for travelers. If you want to give your child a very comfy place to sleep and play, this is the best option you have on the market; however, you need to check the dimensions to see if it fits with your Pack and Play or not?
It is designed to fulfill the needs of the growing kids and make the pack and play more comfortable for them. This is the best option for your infant and toddler because of its dual-sided design.
If you are a little confused about whether you should go for this mattress or not, then don't worry. In this article, we have reviewed this mattress completely so, read the article below, and it will help you make a decision.
Tri-fold Pack n Play Mattress Pad with Firm Sides
Hiccapop is a famous brand in the kid's industry. They have designed products that make the lives of parents a lot easier.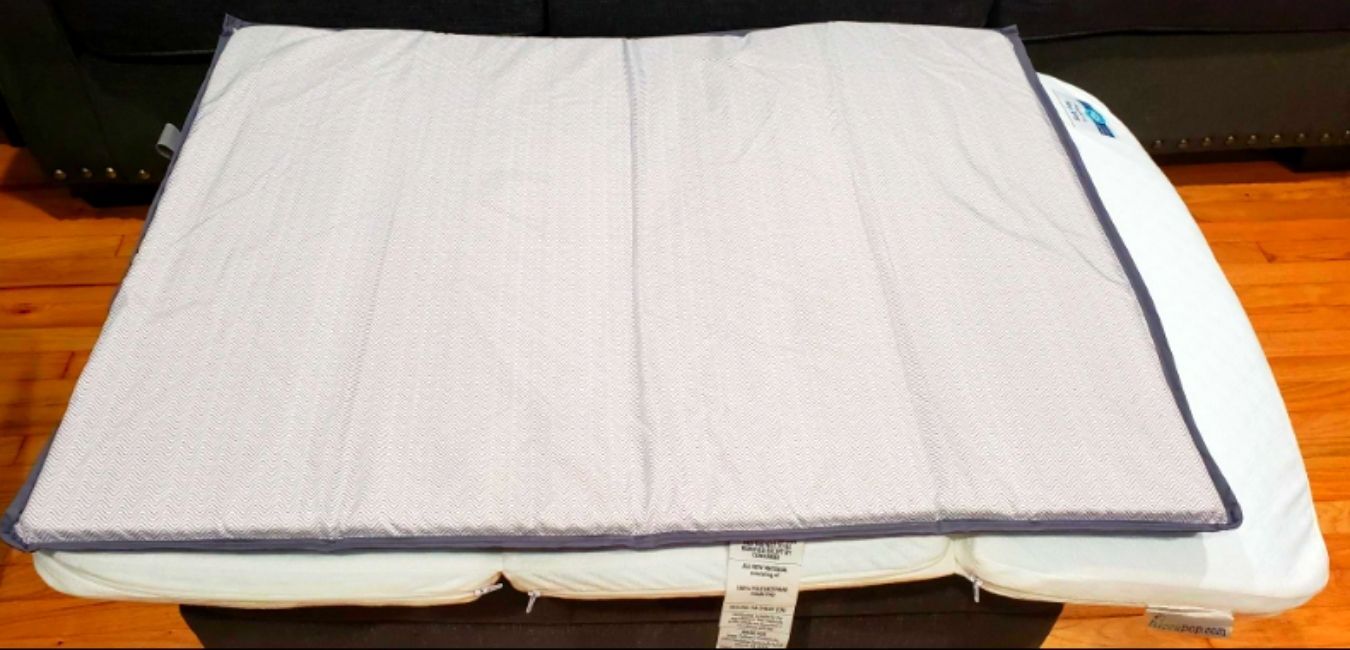 They started this journey seven years ago, and within this short time, they are the largest selling baby & toddler brand on the internet. If you want to read more about their story, you can visit the Hiccapop website.
Specifications
| | |
| --- | --- |
| Brand | Hiccapop |
| Color | White |
| Firmness | Firm |
| Material | Cotton |
| Dimensions | 38″L x 26″W x 2.25″T |
Durability
This is one of the most thoughtfully engineered mattress pads for your kid. It features the premium CertiPUR-US memory foam that ensures that your toddler and infant both are having a good time in Pack and Play. If you are worried about durability, this is the most durable option on the market.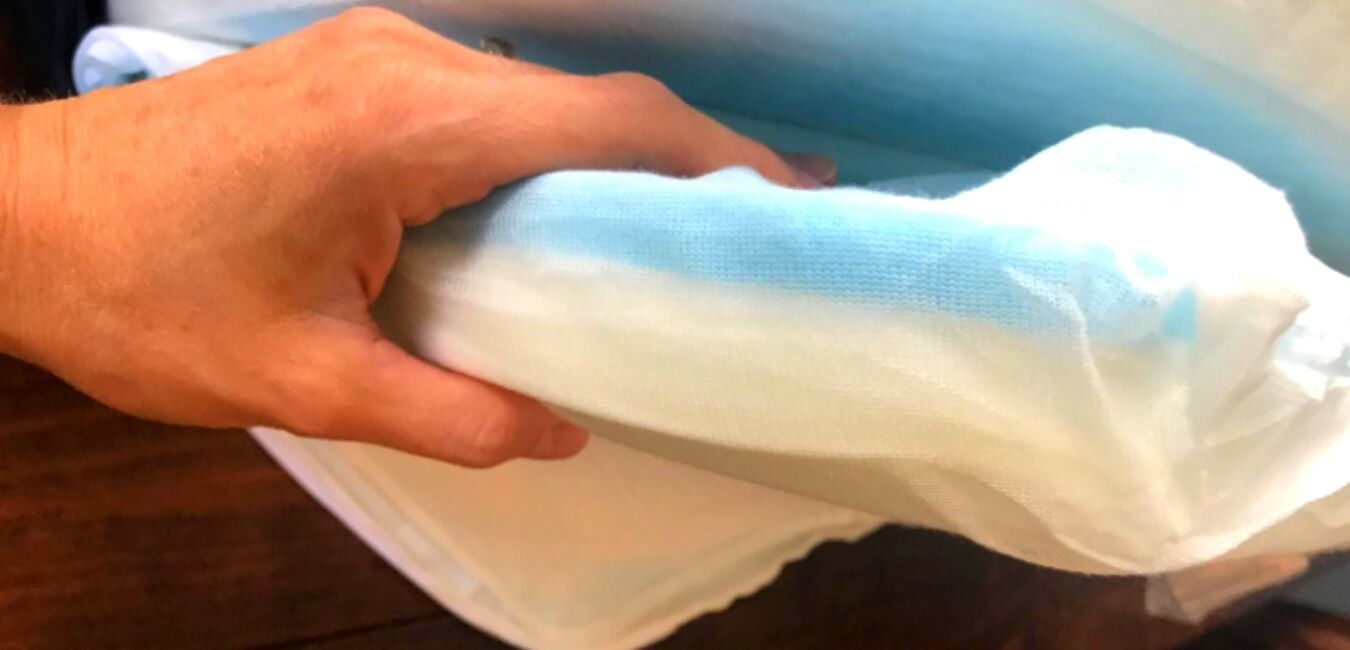 Quality of Materials
As we said above, Hiccapop is one of the most famous brands in the kid's industry, and they are famous for manufacturing the most parent-friendly products. They do care about their children's health; this is why they use a high-quality foam that is CertiPUR-US certified, so you don't need to worry about the quality.
How It Feels
The mat that comes with Pack and Play is skinny and hard so, this Hiccapop mattress is designed to give your kid a very cozy and comfortable space, and this is why they have a thicker mattress that supports the body deeply and gives your little one a very comfy sleep. It does not make a mattress if your kid is a newborn or older; it gives both an excellent feel and comfort.
Portable
As we told you above, it is the most suitable option for travel because of its three folding designs. You can easily use it anywhere in your home or wherever you are traveling. Furthermore, it comes with a handbag to keep the mattress pad clean and dry during storage or on the road. In addition, the weight of the mattress is very light, which also makes it suitable for the Portable Pack and Play.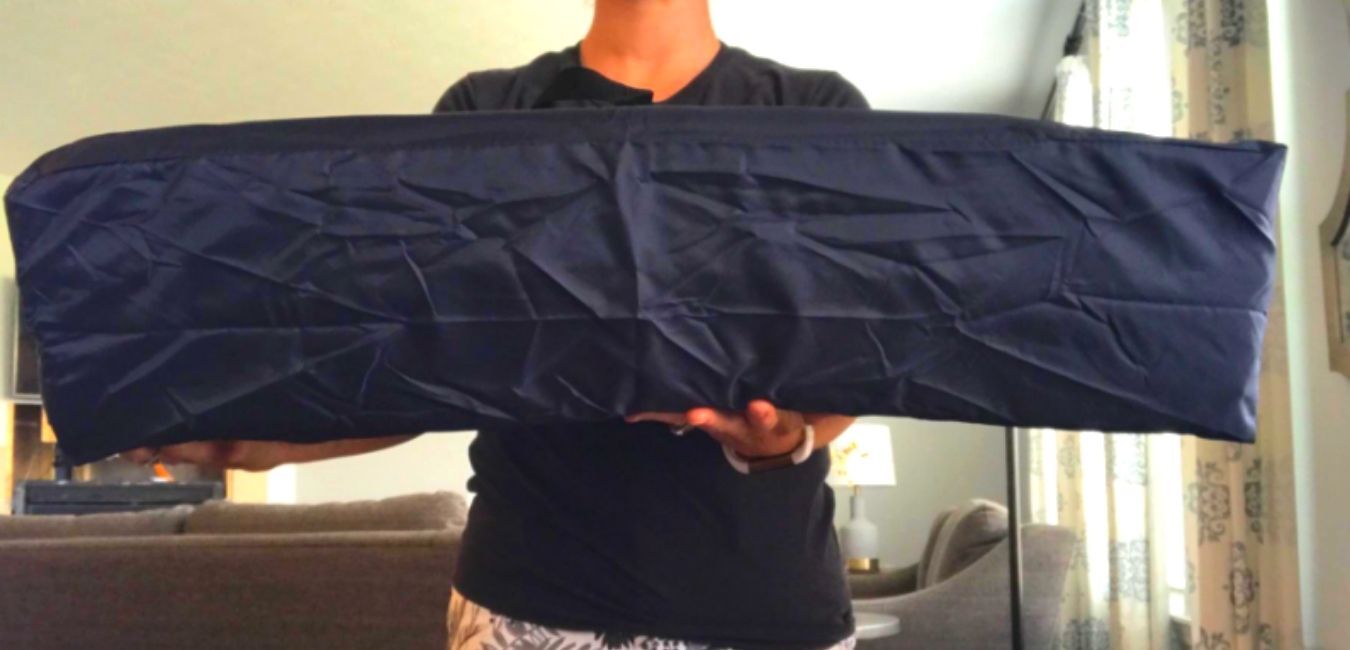 Pricing
The Hiccapop got you covered from the pricing side because it comes for only the $54, which is quite good in our view, and not only this they have a tremendous return policy so if you didn't like the product you can return it with the 90 days of its purchase. They will take the product back without any question asked, which is an immensely customer-friendly service.
How to use the Hiccapop tri-fold pack n play mattress pad?
Parenting can be made much easier by purchasing a Pack N Play. Your child can play and sleep in safety while in this seat, as well as take naps or naps on the go. A common problem with these mattresses is that they come with a thin, hard mattress pad that is neither comfortable nor soft enough for infants and toddlers.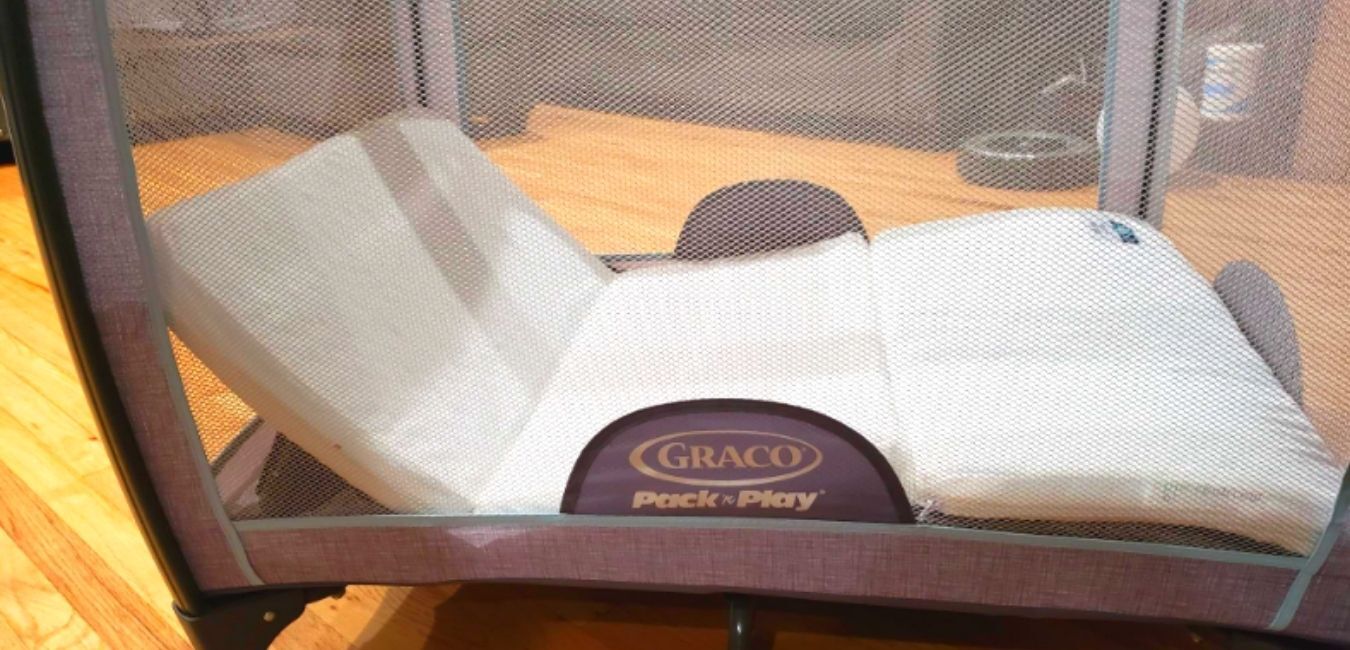 This is where the Hiccapop mattress comes into play. You need to find the mattress that suits the dimensions of your Pack and Play. This is your first task, and after that, you need to take that thin and hard mattress out of the Pack and Play and put this comfy and supportive mattress in it. This is how you will make the Pack and Play more comfortable for your kids.
Hiccapop Tri Fold Mattress Review – FAQs
Is the Hiccapop mattress Safe?
To determine whether pack n play mattress pads are safe, it is important to follow the instructions on using them. Using pads correctly requires you to remember a few things. The most important thing is to match the dimensions of your mattress with the Pack and Play because if it does not match, there can be some safety issues.
Do the Pack and Play need sheets?
While putting together my registry, I did a lot of searching about Pack 'n Play sheets. From both research and experience, I believe that you will need a sheet, or, if you prefer, several sheets since babies can quickly make a mess if they are playing with the mattress in your pack-and-play.
Can you raise the base of a Pack and Play?
The bottom rods need to be interlocked at least two times. To raise it from the pack & play base, you'll need to attach clips to both sides of the bassinet. If you are not sure how it works, you have to read your Pack and Play instructions manual.
Our Verdict
Hiccapop Tri-Fold mattress is the most comfortable and portable option for parents that are always on the go. The quality of the mattress is high, and the foam used is CertiPUR-US certified so, you don't need to go anywhere else. The mattress is also 1.2 inches thick, which deeply supports your kid's body while sleeping and makes the sleeping experience very comfy for them.
We hope that after reading this article, all your confusion will be gone, and now you are clear that you want to buy this mattress, so, when you have decided, make sure you buy from our link.
Thank you for Buying.